Although their appearance has evolved over the decades, these are our three original labels. Porfyros was the winery's first wine, released in 1988 titled Thyrsos. Xynisteri and Rodinos were released the following year as Amphora and Kernos. Today, they make up more than 60% of our production and are widely recognised across the island for their reliability and exceptional value.
The hare, hedgehog and fox, are animals familiar to the Cypriot vineyard. The most recent edition features playful, anthropomorphic drawings to match the collection's approachable character.
A country with such an extensive heritage has to pay special attention to it's native varieties. As Cypriot winemakers, we strive to restore neglected indigenous varieties and introduce them to contemporary winemaking. In this chapter, we highlight the most distinct and expressive qualities of native varieties, with a focus on the high-altitude terroir of Pitsilia.

The featured bird species are endemic to the island, specifically in higher altitudes. The art style reflects drawings on iron-age pottery (1050 – 750 BC), influenced by an influx of Phoenician art and culture at the time.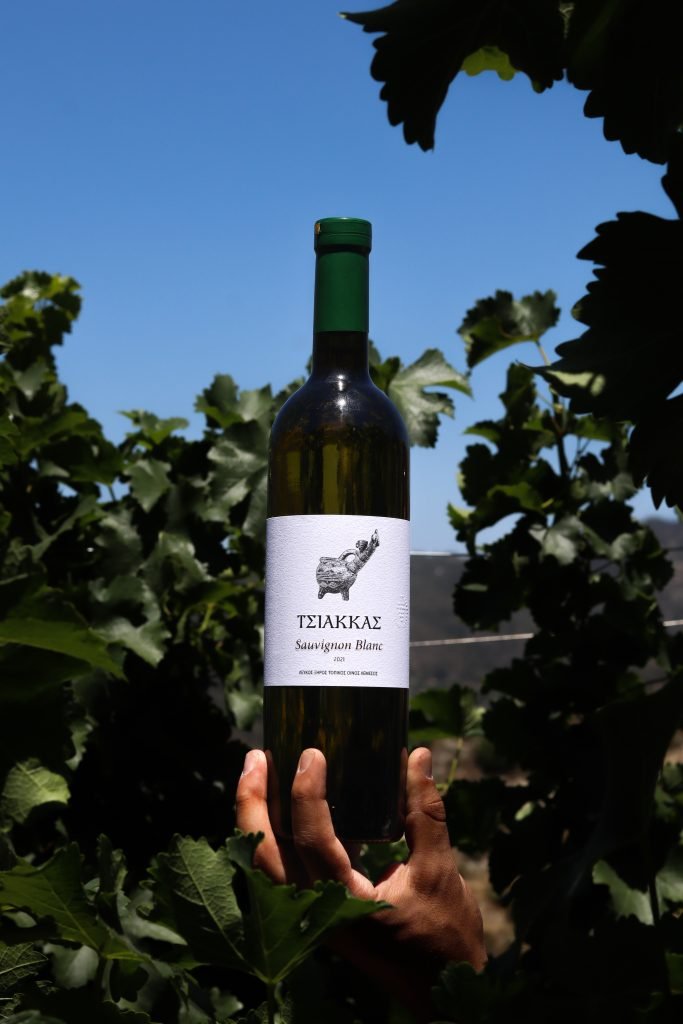 The collection features drawings of bronze-age pottery depicting ancient winemaking processes and ornamental serving vessels. The pottery, and many more like them, are on display at the archeological museum in Nicosia.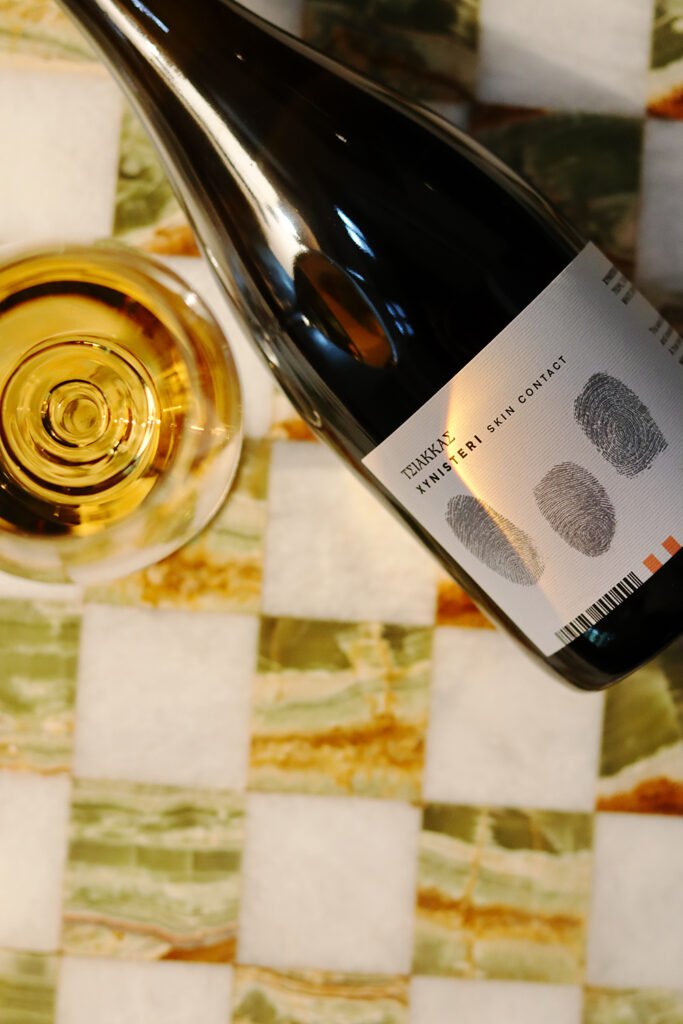 The series began with the standard design we use for experimental wines. The fingerprints are different for each label and belong to the people that were most influential in making the wine.
The next vintage will see new redesigned labels.