Kostas' introduction to winemaking came through his grandfather, a winemaker and merchant that produced wine from his home basement. He learned to make wine in traditional clay pots, but could not imagine himself carrying it on as a family tradition. Decades later, with an MBA and a promising career in banking, Kostas began to seek alternatives to the prospect of carrying on as a white-collar worker. That is when, together with his wife Marina, they decided to revisit his grandfather's cellar.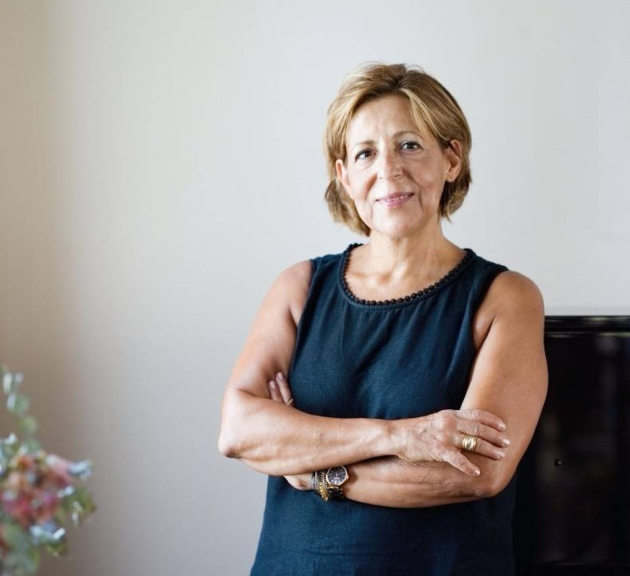 Marina's earliest aspirations were in fashion rather than winemaking. At a young age, she stepped up to manage the family line of clothing stores, content with promoting a fashion sense in the locals. Things took a big turn when she met Costas and together decided to delve into winemaking.
During the first years, her endeavour was more of a hobby than a full-time profession. As business became more and more successful, Marina found herself pruning vines and making wine as if she had been doing it since early childhood.
Being an oenologist is like being a chef – the difference is that you get to "cook" once a year and the room for mistakes is non-existent. Cyprus offers a unique terroir, a captivating history and indigenous varieties that long pre-exist the ones brought from abroad. I wish to express these qualities through the wine I make and to help Cyprus rise in the global wine scene.
Growing up among winemakers, I learned to appreciate the hard work and passion that goes into the proper care of a vineyard. Today, it is my turn to step up as the caretaker of the family vineyards, to help them produce the fruit so essential in making quality wine. I value ongoing learning, the knowledge gained from day-to-day labour, but also through the invaluable experiences shared by my colleagues and older generations of vine growers.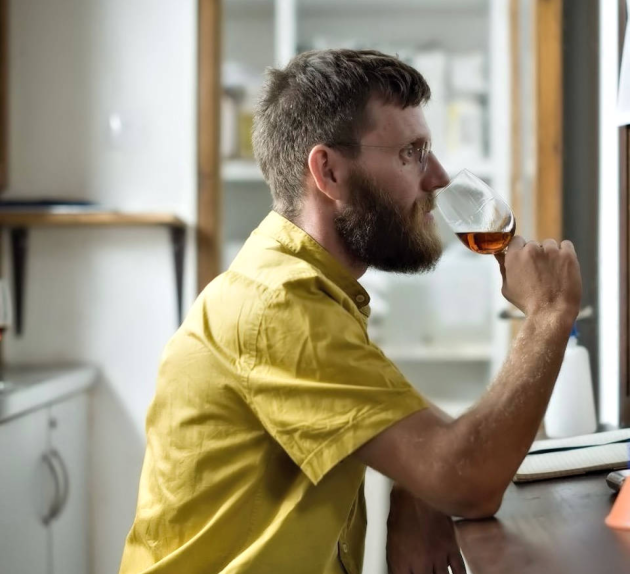 Enological styles can be roughly separated into two distinct poles; the traditional one that attracts with its authenticity but repels with its amateurism, then the modern one that appeals with innovation but deters with the standardization of wines that it produces.
Winemaking in Cyprus has been oscillating between them for a long time. It is my belief that it will soon come to equilibrium in a unique new identity. I am happy that I will be here to observe and influence this process.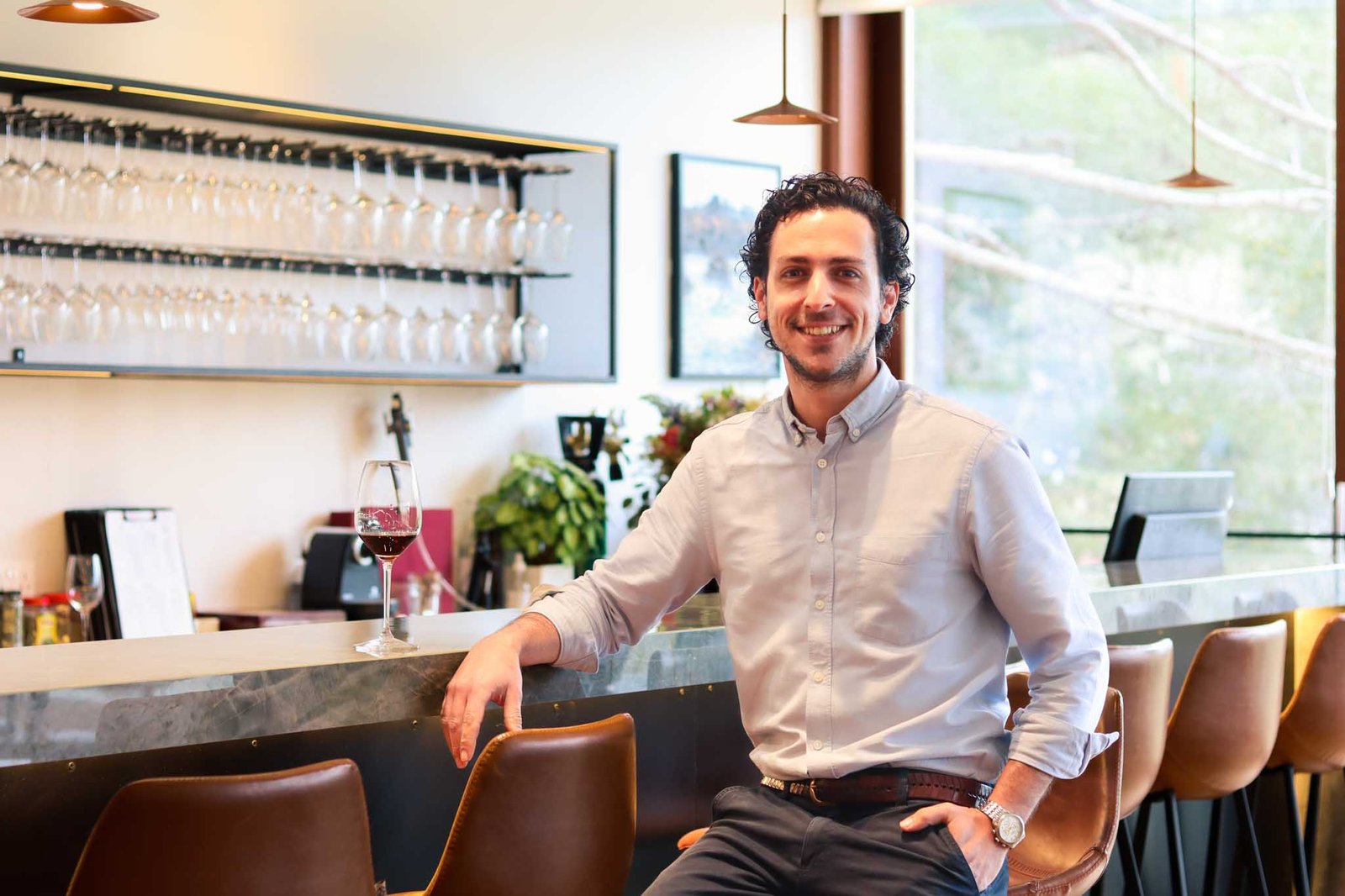 A paradox of contemporary wine culture is how in an effort to connect with wine, we are instead distancing ourselves from it. Algorithms are stripping wine down to tasting notes, scores and metrics – telling us who and what we'll like or not.
The rich interconnected nature of winemaking is lost in translation, nuances are eroded: heritage, climate, a sense of place and its people. Separating wine from all these things reduces it, it diminishes the experience and the people that make it.
By opening our doors to visitors and offering a warm and sincere hospitality, I strive to better communicate identity and enrich people's understanding of wine.