How a modest Entrepreneurship...
Tsiakkas Winery was founded just outside Pelendri village, as a modest startup by a newly-wed couple. Their first year yielded just 500 bottles of red wine, titled Thyrsos.
During the 90's, at a time when the winery was going through it's first expansion, international varieties were introduced to the region and became the preferred choice for winemakers and consumers: Chardonnay, Sauvignon Blanc, Cabernet, Merlot.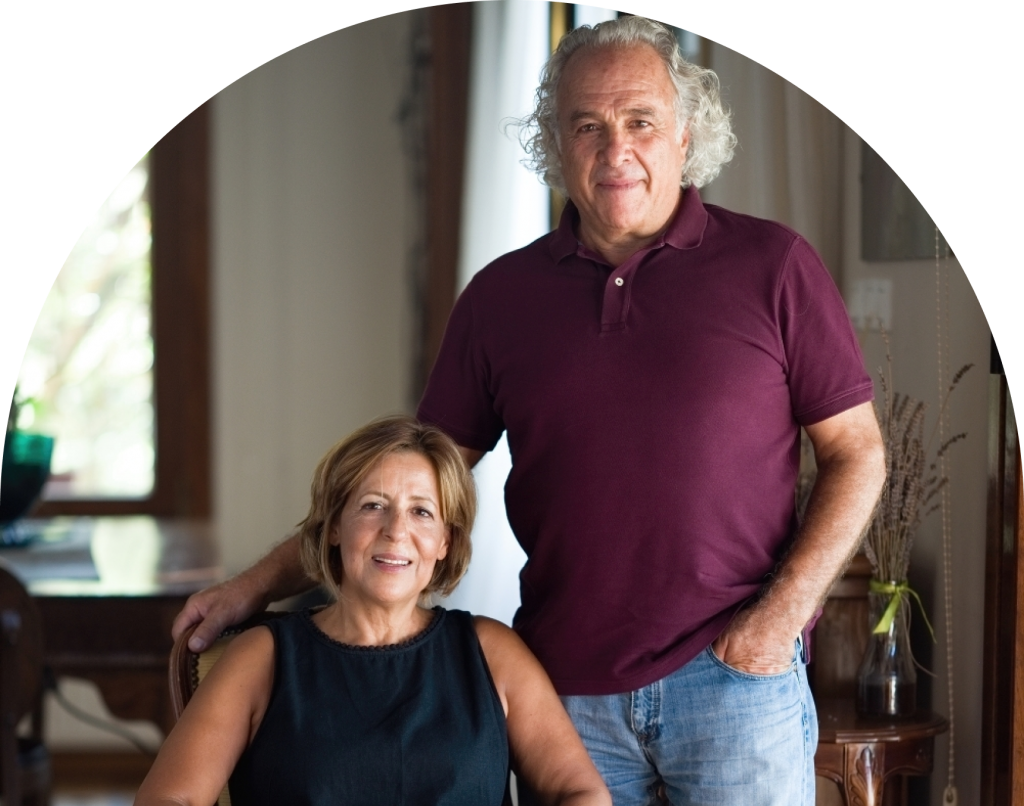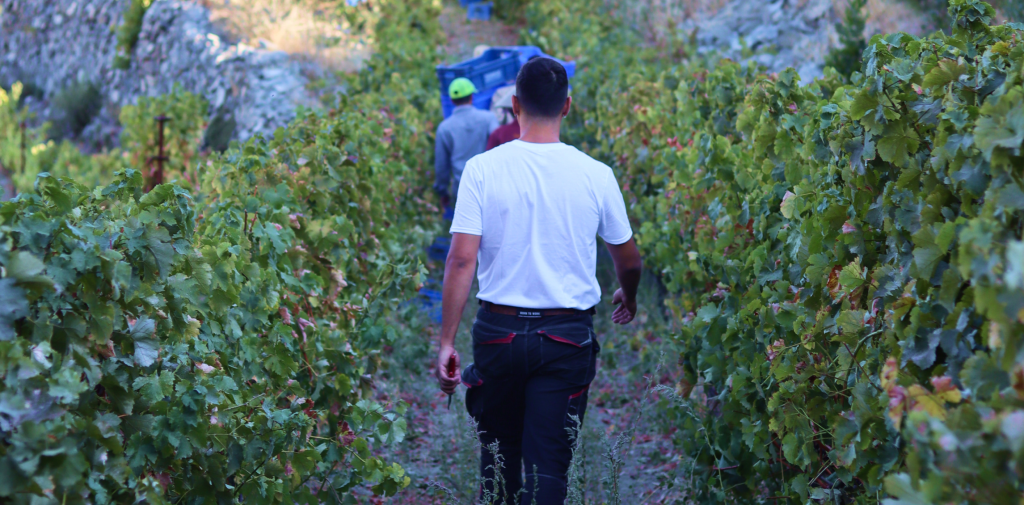 ...Became an
award-winning
family business
Today, we have expanded to over 18 hectares of private and partnered vineyards, making approximately 200,000 bottles of wine a year. The family has expanded too – a second generation of winemakers is now beginning to guide the winery.
Although international varieties are still used, recent years have seen a shift towards native varieties. We chose to spearhead this transition, placing effort in reviving and studying forgotten varieties such as Yiannoudin and Promara, while also innovating on the well-established varieties like Xynisteri and Vamvakada – both at the vineyard and the winery.
Since this transition, our wines have received a lot of attention and countless awards from highly respected international competitions and critics. Today, by consistently driving innovation and upholding our dedication to value and quality, we have positioned ourselves amongst the most respected and trusted winemakers in Cyprus.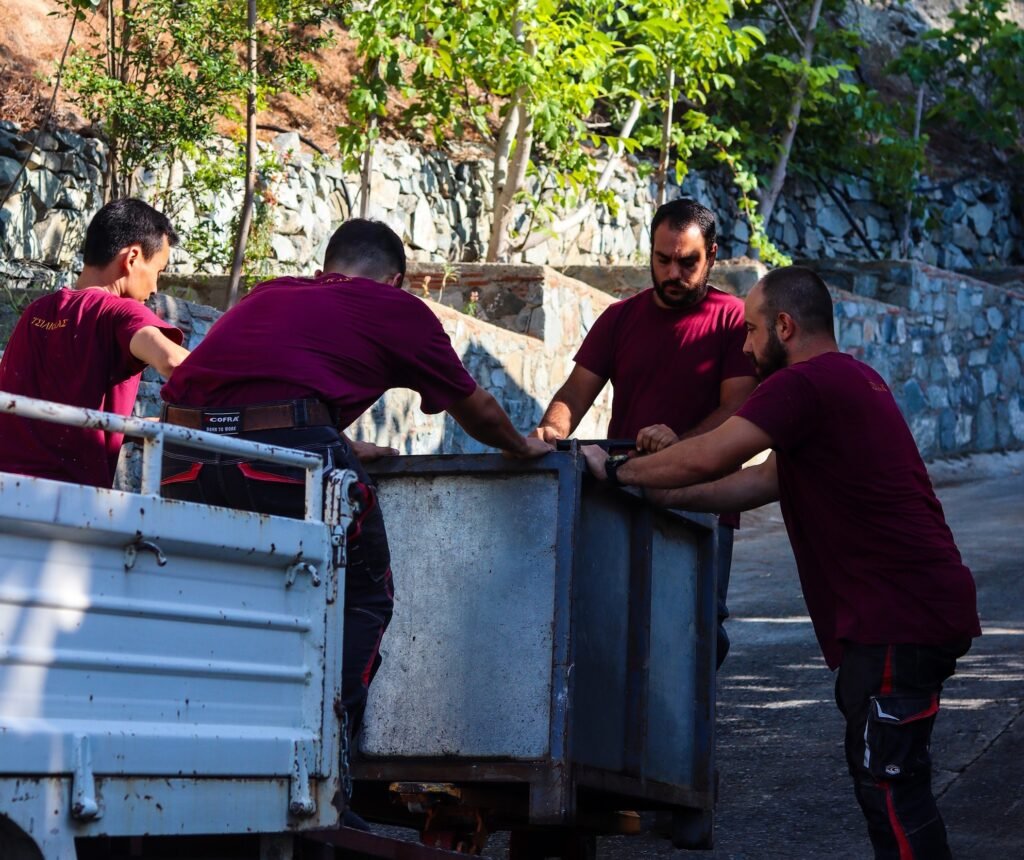 It's not just family-owned. Visiting you will find a family member working in all key positions; from the vineyard and oenology, to hosting and educating.
Not only that, the sense of family and belonging extends to all of our team that shows dedication to their roles. Yes, things tend to get rather lively among us at the winery, as with any family business, but it's that very same passion that propels us forward.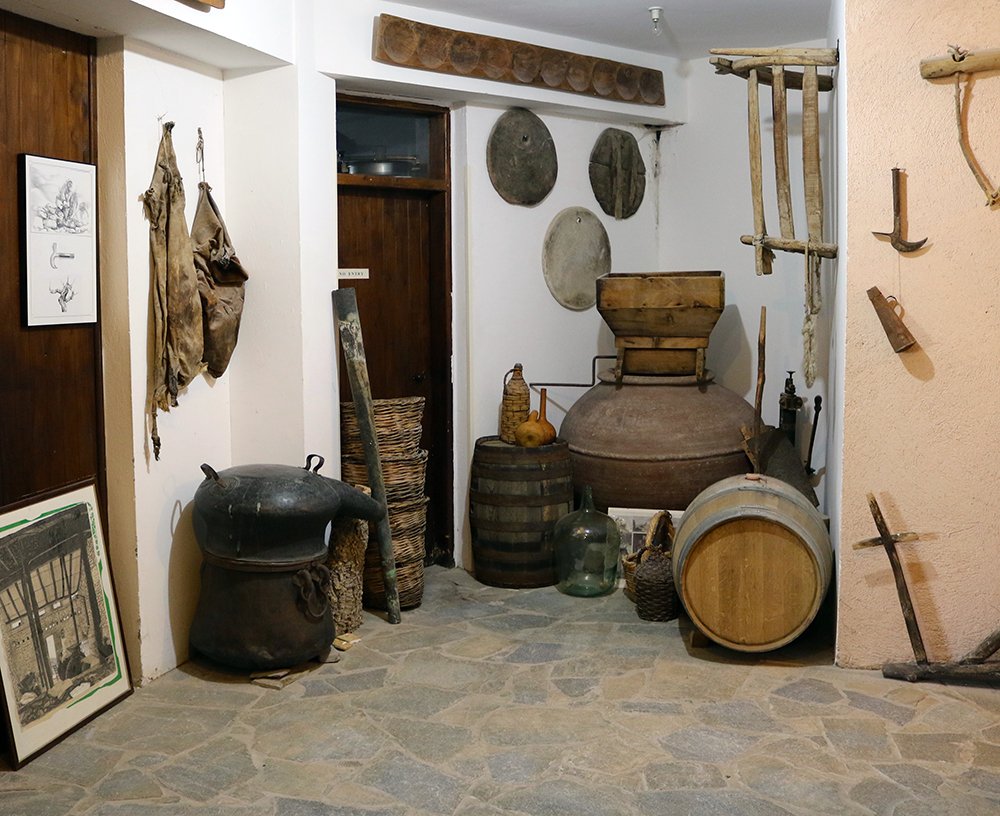 The start of winemaking on the island dates back some 5,500 years. To put it into perspective, that's about the same time as the earliest appearance of writing.
Cypriot wine is even referenced in the Bible and Homer's Iliad. We honour our winemaking heritage by practising traditional methods of viticulture and vinification, as well as upholding local customs in our daily lives. This sense of respect for our own is what drove us to revive and study neglected indigenous varieties. To ensure that these traditions continue to live long into the future, we continuously document and pass on the knowledge we gather.
Ungrafted, phylloxera-free vines, planted among pine forests on steep mountain slopes at altitudes of up to 1,500 meters.
The local terroir is truly one of a kind. We celebrate this individuality by carefully selecting and developing our vineyards to respect the natural way of things: organic cultivation since 1995, minimal intervention, protecting the terrain and promoting biodiversity.
Today's innovation is the tradition of the future. Progress has always been a cornerstone of our philosophy; to learn and understand, to grow.
We actively seek the knowledge and experience of external consultants who are at the forefront of their fields, as well as experiment internally to bring centuries-old traditions into a contemporary setting. The result is a constantly improving quality and extraordinary new releases such as an unprecedented style of Commandaria, an oak-aged zivania, the first ever release of Yiannoudin and so much more.