Aerial View at the petralona Vineyard, 1440m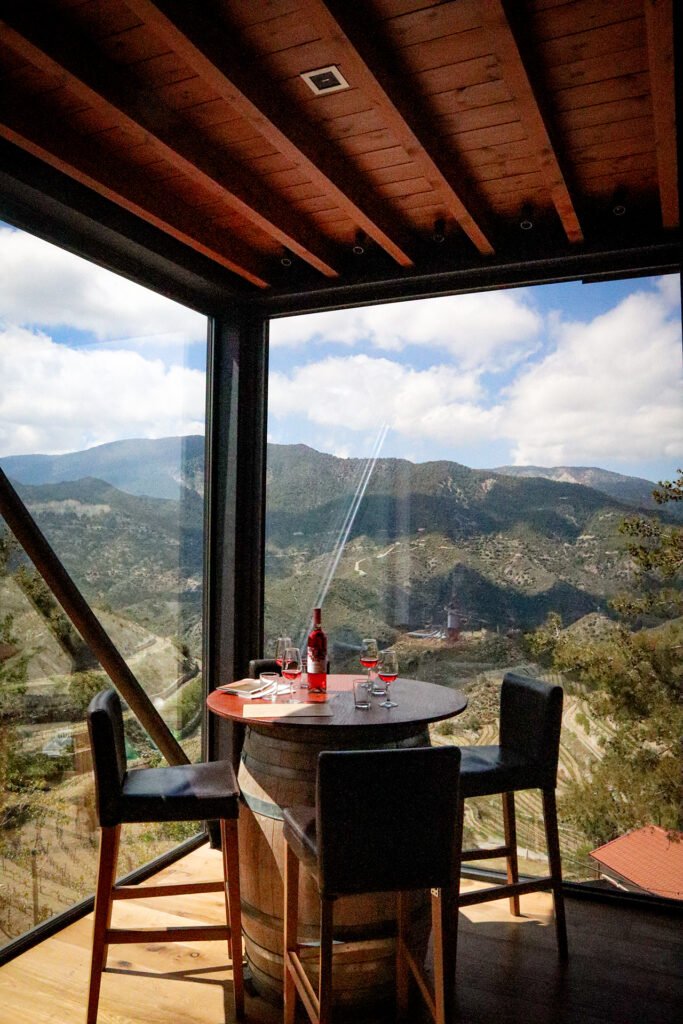 Both a landmark in its own right and an esteemed wine producer, Tsiakkas Winery is a must-visit attraction for keen explorers and wine lovers.
Explore the region, discover our heritage and the philosophy that defines our wine making. We look forward to hosting you!
Aerial view of the winery, 1005m
4 Chapters / 18 innovative labels
80+ year old vines at mouklos, 920m
some of the highest altitude vineyards in europe