Both a landmark in its own right and an esteemed wine producer, Tsiakkas Winery is a must-visit attraction for keen explorers and wine lovers. Explore the region, discover our heritage and the philosophy that defines our wine making.
We are open Monday to Saturday, from 10:00 to 17:00, all year round. The tasting room and shop are open to walk-in visitors, though reservations are strongly recommended.
Below is an overview of the experiences available. You can book your visit online or give us a call – our team will be happy to help you plan your visit.
Ανυπομονούμε να σας φιλοξενήσουμε!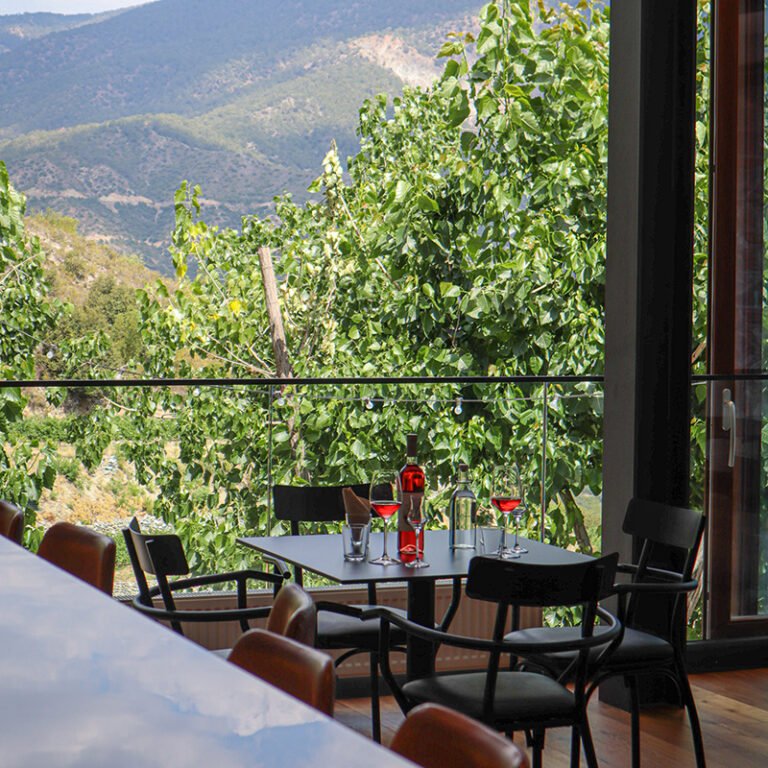 Guided Tour & Wine Tasting
Join our knowledgeable hosts on a tour through the winery to take in the sights, explore the region of Pitsilia, discuss our philosophy and winemaking. We'll talk history, indigenous varieties, tradition, terroir, cellaring, as well as delve into whatever seasonal work is happening at the time. We'll conclude with a visit to the tasting room, where you'll experience our collection through a curated tasting set.
€12 per adult  |  1.5 hours  |  Monday to Saturday starting at 13:00 & 15:00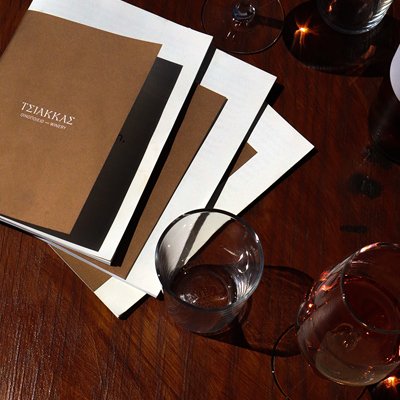 Build Your Own Experience
With 18 labels, spanning a decade of vintages, our collection offers an option to please every palate. Select your wines by the glass or bottle, pair them with regional delicacies and enjoy the amphitheatric view of Troodos and our vineyard.
Monday to Saturday, recommended seating times at 11:00, 13:00 & 15:00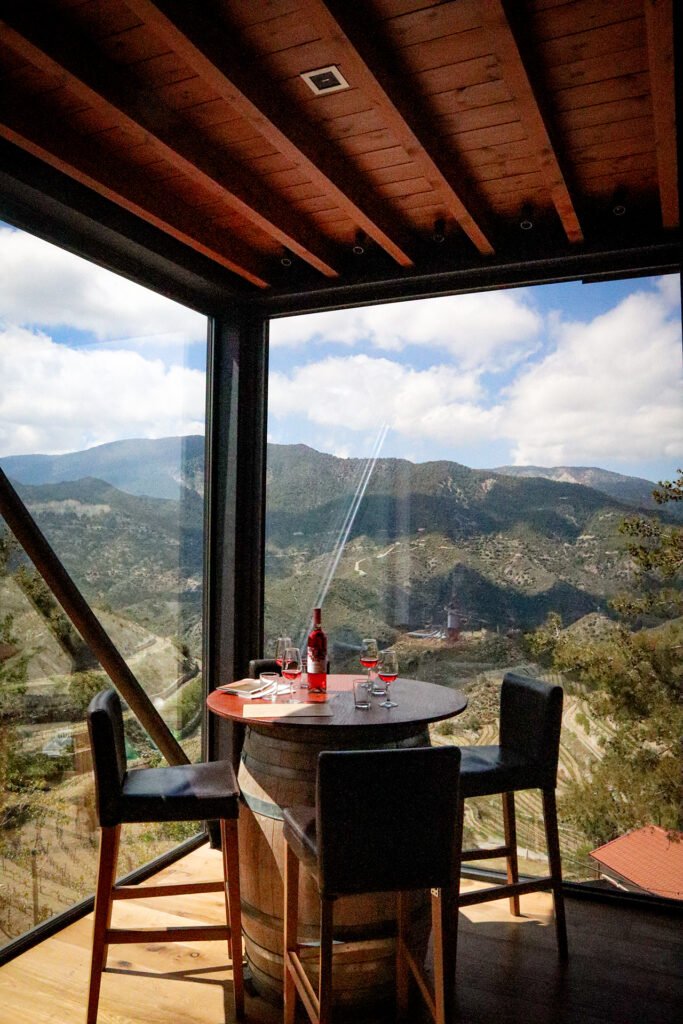 Meet the winemakers, explore the winery and discover our collection in a more intimate setting. Following a private tour, you'll visit the tower – a contemporary tasting room elevated over the winery. There, you'll taste a selection of our most innovative and uncommon wines, paired with regional delicacies and a panoramic view of Troodos.
€50 per adult ( €200 min. charge) |  2 hours  |  Tuesday to Friday, by appointment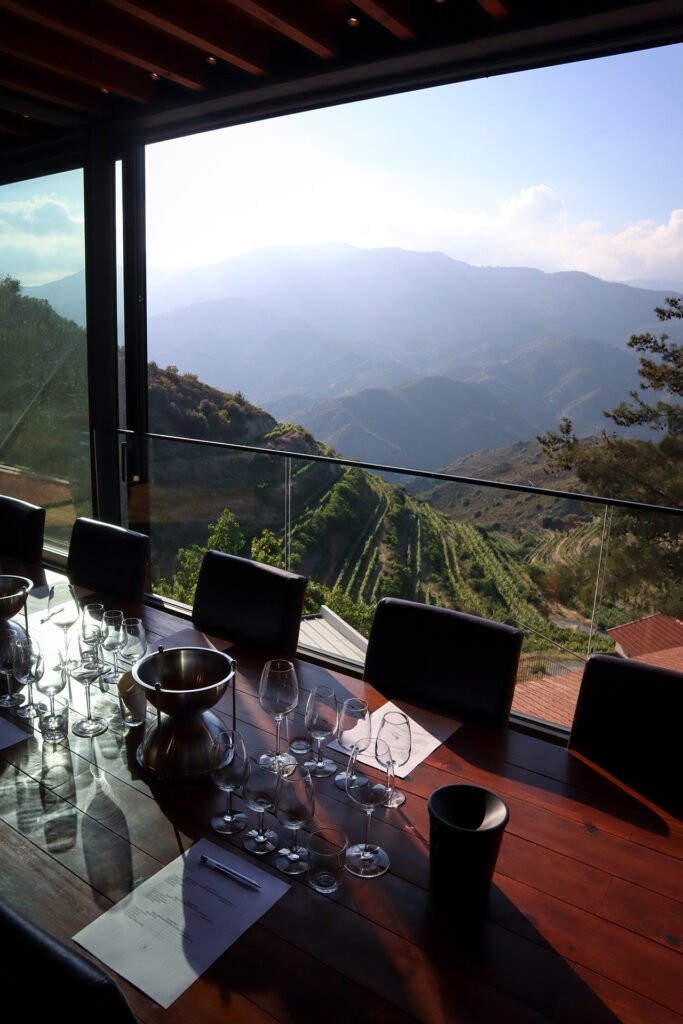 Private & Corporate Events
We are foremost a fully functioning winery, but our warm and sophisticated space provides an ideal backdrop for private and corporate events. Anything from weddings and christenings, to team-building activities and client entertainment. Our experienced team can help you select the right space and guide you in designing a memorable experience. Let us know what you have in mind and we'll get back to you right away.
need further information?
Our team would be happy to assist  you with planning a memorable visit. Reach out at visit@tsiakkaswinery.com or at +357 99 244795.